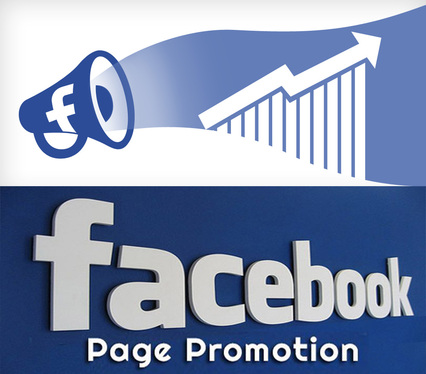 Let's start with the simplest way to get your name in front of your target audience: a Facebook boosted post. Make no mistake, when you boost a post, you're actually running a Facebook ad. It's just that Facebook presents this entry-level vehicle to their ads platform separately from their main ads interface.
Virtually every time you create a post on your Facebook page, you'll see the blue Boost Post button, encouraging you to share your post with a wider audience. (Facebook has recently removed the boost ability from some types of posts).
You can boost a post in about 2 minutes, so it's an easy way to remind your local audience you're there or to promote a special offer or event. It can also help you stay top of mind by regularly sharing a range of content such as useful hints and tips, stories about fundraising efforts, or interesting news about your industry.
For the purposes of this article, we'll concentrate on how to create posts that promote an offer or event. This is a two-part process:
- Publish a post on your page that will encourage people to take the action you want.
- Boost that post so it's seen by a wider audience than usual.
Before you create your post, make sure you're aware of Facebook's advertising policies to ensure your content will comply.
When you create your post, think about your local audience and what they'll likely respond to. Mention the name of the area or city you're targeting in your post to appeal to local customers and attract their attention in the news feed.
In your post, use an attractive image that stands out without being garish. If it makes sense to do so, select an image of your storefront, logo, staff, or a local view to spark recognition from your audience.
Our expert provides you complete guidance through your Projects.